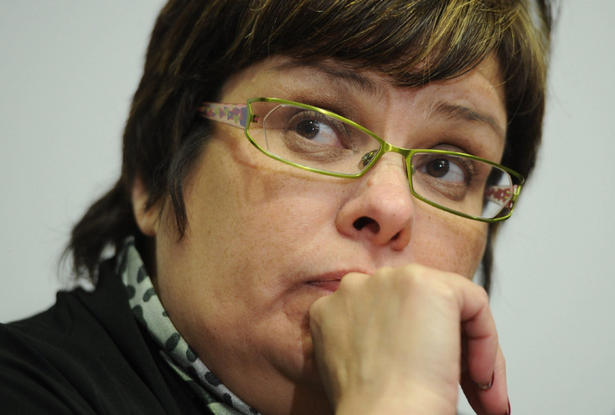 Canada's First Nations is calling for international support for a hunger strike and its campaign of protests in response to Canada's Conservative governments attacks on Aboriginal hunting, fishing and land rights and its failure to live up to historic treaties. Attawapiskat Chief Theresa Spence (49) is now on her twelfth day of hunger strike in a teepee on an island in the Ottawa River where she is staying until Prime Minister Stephen Harper and Governor General David Johnston agree to meet with First Nations chiefs to discuss the broken treaties.
In an interview Chief Theresa explains her actions.
The Canadian mainstream media has given very little coverage of this, but here is a good article from Martin Lukacs of the Guardian who states that the "undeclared agenda of government policy is the same as it was a century ago: a grab for resource-rich lands, and the assimilation of aboriginal nations."
In her speech before she started her hunger strike, Chief Spence paid tribute to Bobby Sands and the Irish people who stood behind him.