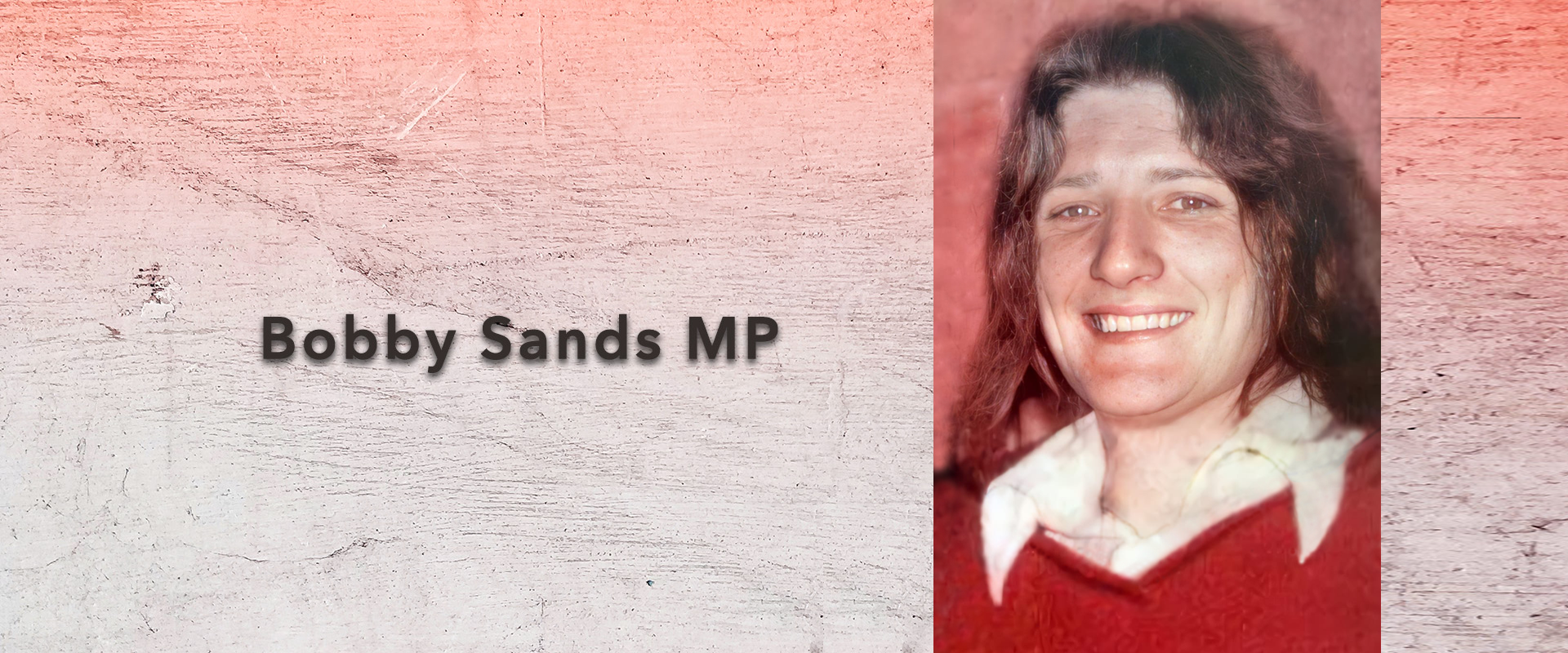 "They have nothing in their whole imperial arsenal that can break the spirit of one Irishman who doesn't want to be broken" – Bobby Sands MP
Bobby Sands was an Irish republican, an IRA Volunteer and a key figure in the fight against British imperialism in the north of Ireland during the 1970s and early 1980s. He came to public prominence during the 1981 hunger strike when he led the protest by men in the H-Blocks of Long Kesh and women in Armagh Jail who sought political prisoner status. Bobby endured years of solitary confinement and beatings. During his imprisonment he was elected MP for the constituency of Fermanagh and South Tyrone.
Bobby began his hunger strike on 1st March 1981 and died after sixty-six days on the 5th May 1981.
In the aftermath of his death he has become an international figure that inspires not only Irish republicans in their pursuit of freedom from British rule, but people around the world in the fight for their rights.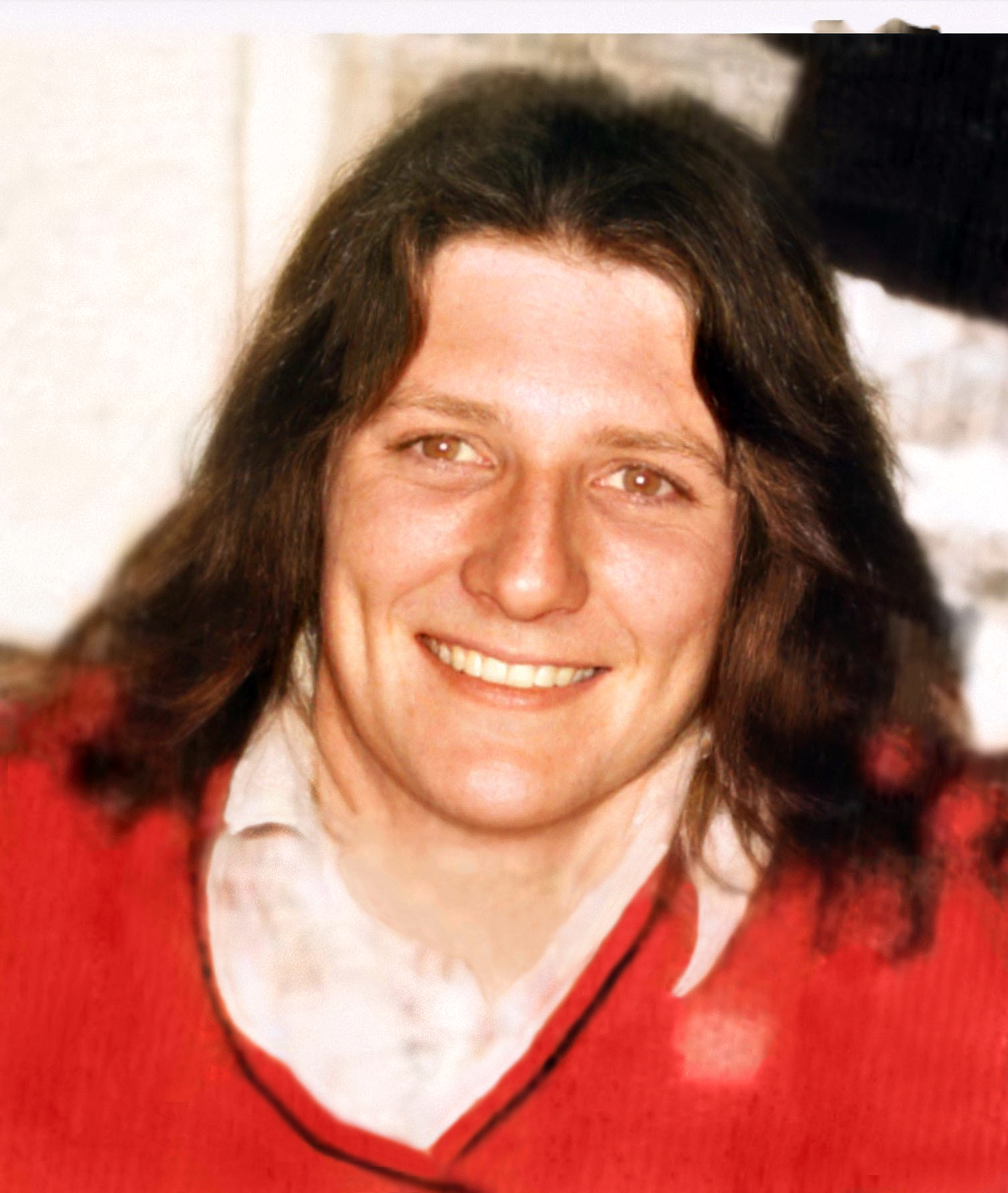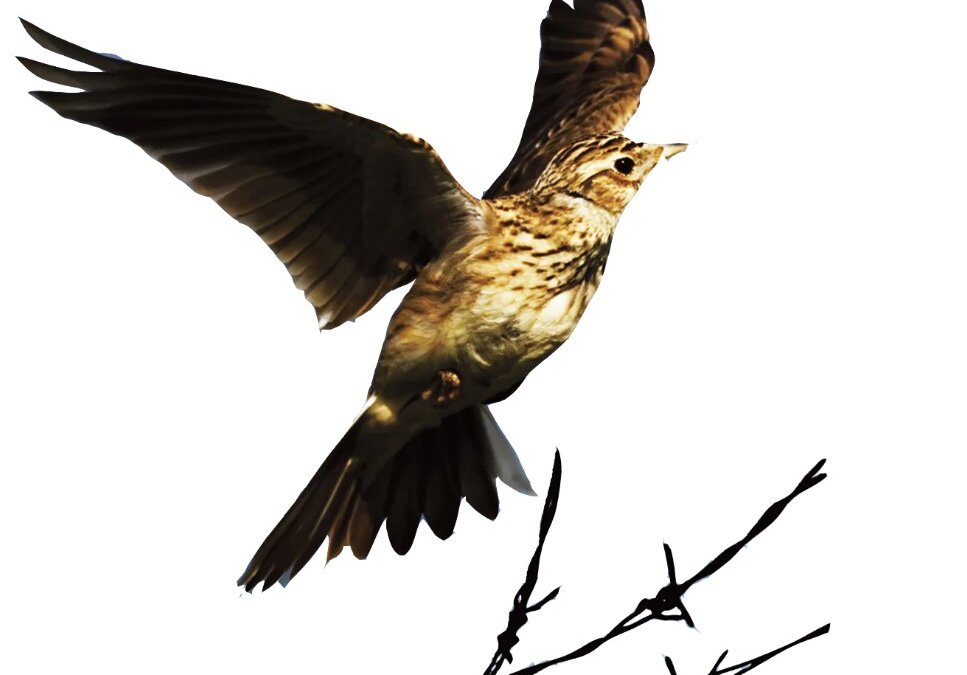 Bobby Sands's life and sacrifice continues to inspire singers and songwriters, of which, of course, Bobby himself was one, his songs and poetry regularly being recorded four decades after his death on hunger strike on 5 May 1981. In January Anne Rynne (sister of...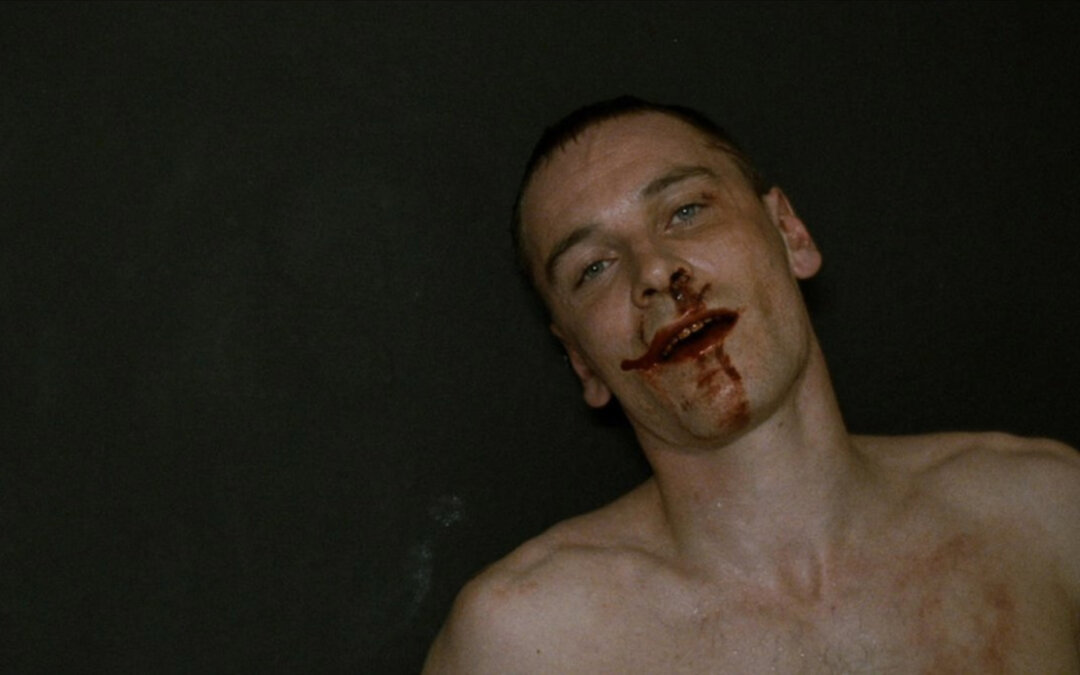 'This film is definitely the closest to my heart out of all the work I have done…'  So said the German-Irish actor Michael Fassbender during a fascinating and extraordinary hour-long interview with host Juan Banco at last week's (9-20 November) LEFFEST in Portugal. In...
The Bobby Sands Trust has sent its condolences to Randa Mousa and her family after the death on hunger strike of her husband Khader Adnan. Khader was the victim of a punitive and cruel Israeli occupation that singled him out for his vocal stance on Palestinian...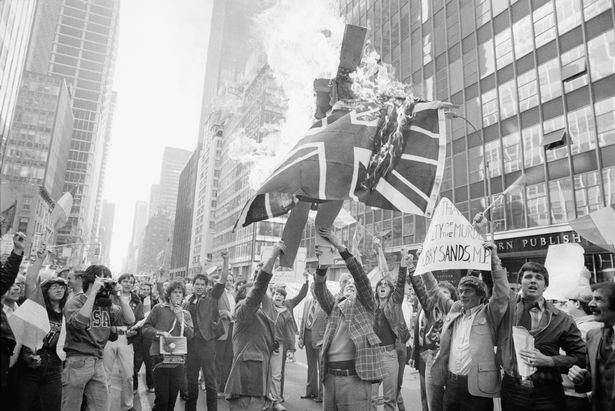 The death of Bobby Sands made international headlines around the world and was quickly followed by protests in various cities against Margaret Thatcher and British interests, as this new, short film (below) shows. In America, New York State governor Hugh Carey and New...
'Hunger'
Directed by Steve McQueen, 'Hunger' focuses on the 1981 hunger strikes by Republican prisoners in Northern Ireland.

Bobby Sands is one of a group of prisoners who first "took to the blanket" with a "dirty protest" in pursuit of their claims for recognition as political prisoners. Sands then became the first one of the group to embark on a hunger strike that was to end in his death.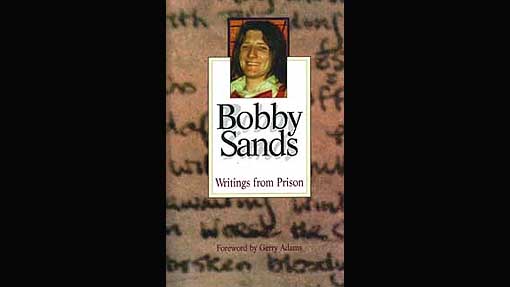 Writings from Prison stands as a testament to courage and the political prisoner's indomitable struggle for recognition and freedom. Foreword by Sinn Fein President Gerry Adams and Introduction by Nobel Peace Prize winner Sean MacBride. You can find many...
The Rhythm of Time
– by Damien Dempsey, words by Bobby Sands
There's an inner thing in every man,
Do you know this thing my friend?
It has withstood the blows of a million years,
And will do so to the end.
It was born when time did not exist,
And it grew up out of life,
It cut down evil's strangling vines,
Like a slashing searing knife.
It lit fires when fires were not,
And burnt the mind of man,
Tempering leadened hearts to steel,
From the time that time began.
It wept by the waters of Babylon,
And when all men were a loss,
It screeched in writhing agony,
And it hung bleeding from the Cross.
It died in Rome by lion and sword,
And in defiant cruel array,
When the deathly word was 'Spartacus'
Along the Appian Way.
It marched with Wat the Tyler's poor,
And frightened lord and king,
And it was emblazoned in their deathly stare,
As e'er a living thing.
It smiled in holy innocence,
Before conquistadors of old,
So meek and tame and unaware,
Of the deathly power of gold.
It burst forth through pitiful Paris streets,
And stormed the old Bastille,
And marched upon the serpent's head,
And crushed it 'neath its heel.
It died in blood on Buffalo Plains,
And starved by moons of rain,
Its heart was buried in Wounded Knee,
But it will come to rise again.
It screamed aloud by Kerry lakes,
As it was knelt upon the ground,
And it died in great defiance,
As they coldly shot it down.
It is found in every light of hope,
It knows no bounds nor space
It has risen in red and black and white,
It is there in every race.
It lies in the hearts of heroes dead,
It screams in tyrants' eyes,
It has reached the peak of mountains high,
It comes searing 'cross the skies.
It lights the dark of this prison cell,
It thunders forth its might,
It is 'the undauntable thought', my friend,
That thought that says 'I'm right!'