'This film is definitely the closest to my heart out of all the work I have done…'  So said the German-Irish actor Michael Fassbender during a fascinating and extraordinary hour-long interview with host Juan Banco at last week's (9-20 November) LEFFEST in Portugal. In the follow-up Q & A (45 minutes in) Fassbender spoke about his other films with Steve McQueen, including the Academy Award-winning Twelve Years a Slave and Shame.
Asked if he agreed with Bobby Sands' decision to hunger strike he said: 'I can't really answer but I absolutely respect it. I am kind of in awe of such an uncompromising decision to use the only weapon that you have left in such a scenario—which is your own body and to put it on the line and sacrifice it like that.'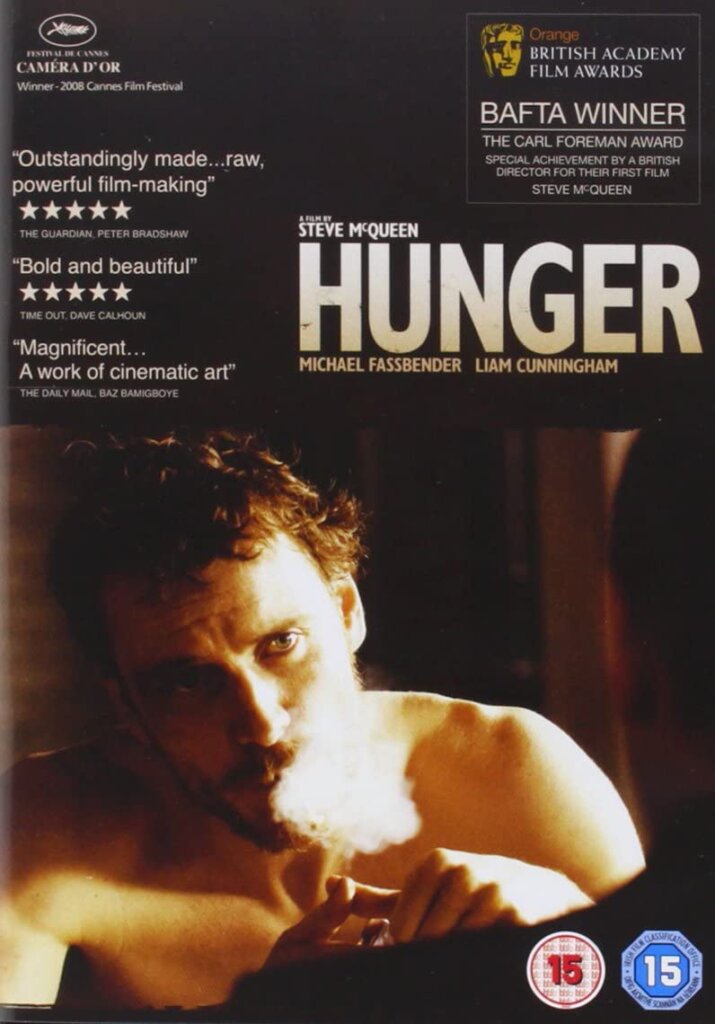 Asked about the conflict in the North he said: 'War is never a black and white situation. Certainly, Northern Ireland isn't a black and white situation.'
Hunger was released in 2008 and featured Michael Fassbender as Bobby Sands on his hunger strike until his death in May 1981. It went on to win numerous awards, including the Camera d'Or at the Cannes Film Festival, and was named the Best Film of 2009 by the Toronto Film Critics Association Awards.