Soldat Louis – Bobby Sands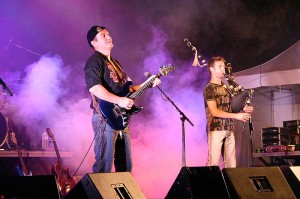 Here are two further songs about Bobby Sands. The first, 'Bobby Sands' by French Rock group Soldat Louis who mix traditional Breton music with rock can be listened to here.
The second song is by Cork singer/songwriter Bébhinn Hurley whose single 'Bobby' went to number 1 in the Irish download music charts when it was issued last July.
It can be heard here. For more information about this single click here