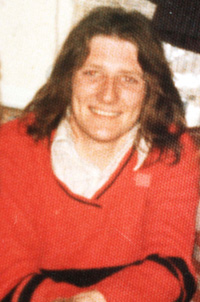 Bobby Sands MP
Officer Commanding IRA political prisoners, H-Blocks, Long Kesh. Born 9th March 1954, died 5th May 1981 after sixty-six days on hunger strike.
Twenty-seven-year old Bobby Sands, after enduring years of solitary confinement and beatings, led the 1981 hunger strike, during which he was elected as MP for the constituency of Fermanagh and South Tyrone in the north of Ireland.
Bobby became an international figure who to this day continues to inspire not just Irish republicans in their pursuit of freedom from British rule but people around the world struggling for their rights.

Latest News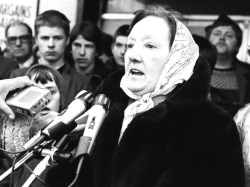 The Bobby Sands Trust regrets to learn of the death of Rosaleen Sands, mother of our comrade Bobby. Deepest condolences to her daughters Marcella, Bernadette and son John, and... [Read more]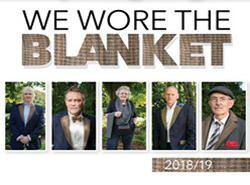 Laurence McKeown is a former republican prisoner. He spent sixteen years in the H-Blocks of Long Kesh, was on the blanket protest for four and a half years, and on the 1981 hunger... [Read more]
International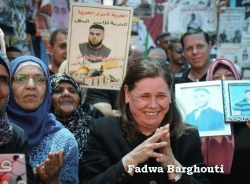 Earlier this year imprisoned Fatah prisoner Marwhan Barghouti led a 41-day hunger strike in Israeli prisons demanding improved conditions. Before and after the hunger strike his... [Read more]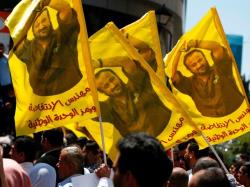 Palestinian prisoners' leader Marwan Barghouti, who has spent fifteen years in jail under Israel's brutal regime, has spoken about the mass hunger strike currently... [Read more]