Print This Article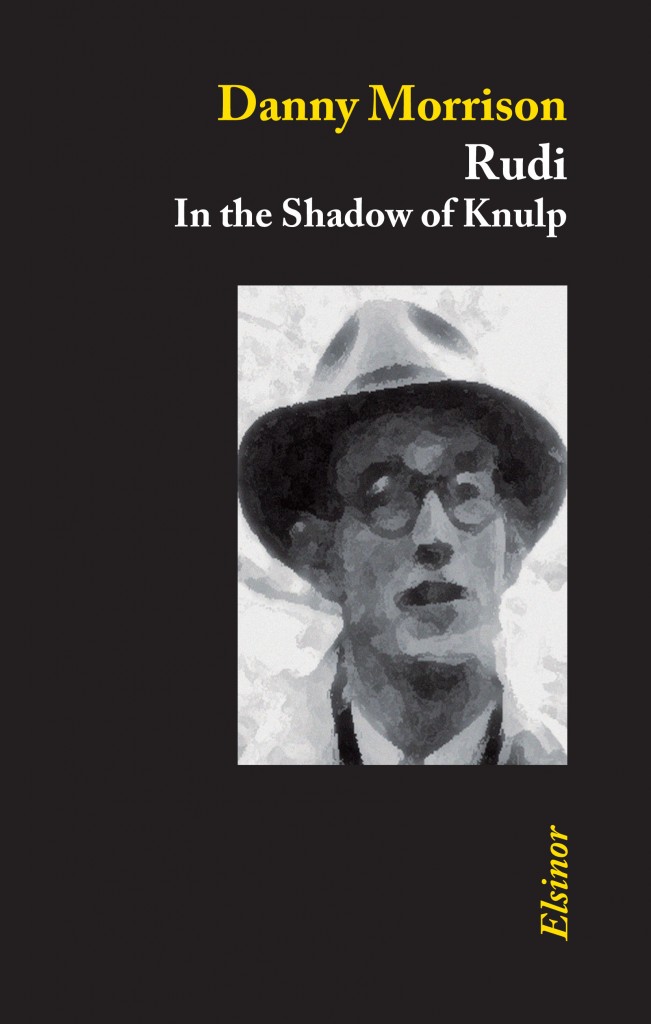 Danny Morrison's last novel, The Wrong Man, was set in Belfast just after the hunger strike and was about an informer inside the IRA. His latest, Rudi – In the Shadow of Knulp, is described as his "best ever" by reviewer Jude Collins. Although the Irish conflict is in the background and the hunger strike is mentioned, the book is largely an individual love story about a man's struggle for meaning.
Morrison is in a long line of tradition of former republican prisoners having turned to writing. Many republicans, such as Ernie O'Mallie, Dan Breen, Tom Barry, Frank Gallagher, Eamonn Boyce, Dónal Donnelly, Seán Mac Stíofáin, Gerry Adams, Tim Brannigan, Sile Darragh, to mention but a few, have written memoirs, but a smaller number have written plays, poetry, short stories and novels. These include Thomas MacDonagh, Patrick Pearse, Sean O'Casey, Liam O'Flaherty, Frank O'Connor, Peadar O'Donnell, Máirtín Ó Cadhain, Brendan Behan, and, more recently, Bobby Sands, Gerry Adams, Danny Morrison, Brenda Murphy, Brian Campbell, Laurence McKeown and Sam Millar.
Certainly, a rich tradition.

Print This Article
Canada's First Nations is calling for international support for a hunger strike and its campaign of protests in response to Canada's Conservative governments attacks on Aboriginal hunting, fishing and land rights and its failure to live up to historic treaties. Attawapiskat Chief Theresa Spence (49) is now on her twelfth day of hunger strike in a teepee on an island in the Ottawa River where she is staying until Prime Minister Stephen Harper and Governor General David Johnston agree to meet with First Nations chiefs to discuss the broken treaties.
In an interview Chief Theresa explains her actions.
The Canadian mainstream media has given very little coverage of this, but here is a good article from Martin Lukacs of the Guardian who states that the "undeclared agenda of government policy is the same as it was a century ago: a grab for resource-rich lands, and the assimilation of aboriginal nations."
In her speech before she started her hunger strike, Chief Spence paid tribute to Bobby Sands and the Irish people who stood behind him.