H3 DVD available online at the Sinn Féin Bookshop.

A Prison.
A Conflict.
Part of Irish History
H 3 is based on the events of the 1981 Hunger Strike in the H-Blocks of Long Kesh. In Europe's most secure prison, 400 young men must make a choice… Between life or Justice. Time is running out.
Seamus Scullion is the man chosen to select the names of his fellow prisoners in the H3 prison block who are ultimately prepared to die for what they believe in.
A Powerful and uplifting film about friendship, loyalty and courage.
View the Trailer for 'Hunger', the award-winning feature film about Bobby Sands by Steve McQueen, released 2008. 'Hunger' won the prestigious Camera d'Or prize for best first feature film at the Cannes Film Festival.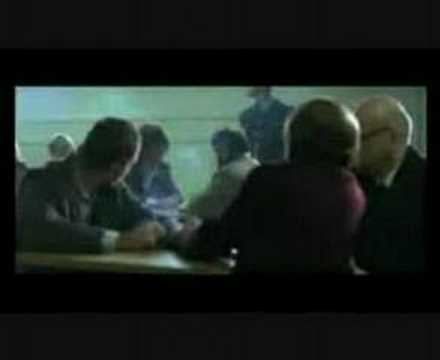 Channel 4 Review of 'Hunger' by Steve McQueen. It this video does not play, you can view it here on YouTube.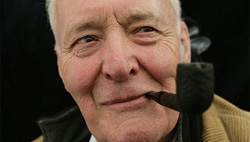 Tony Benn broke down in tears at the Edinburgh Book Festival on August 14th, 2008 as he recalled the late Bobby Sands, the republican MP and Officer Commanding IRA political prisoners H-Blocks  who died while on hunger strike in the Long Kesh prison, Belfast, in 1981. "Our revenge, Bobby Sands said, will be the laughter of our children," he said, as tears began to stream down his cheeks. "I'm sorry, but it moves me greatly."